Conferences and Events

Calendar view
ACFSA events:
ACFSA 2014 Annual International Conference
August 10th, 2014
St. Louis, Missouri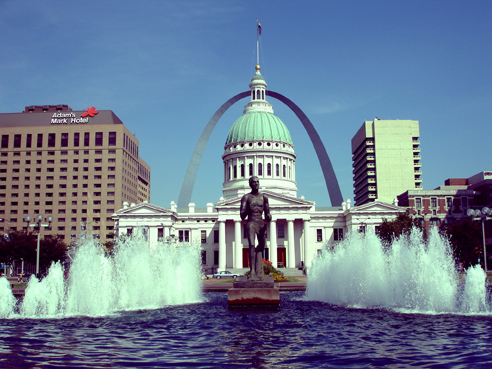 ---
ACFSA Chapter events:
California Chapter
California Chapter Meeting
May 1st, 2014
San Diego
We will go over religious diets as well as having a TED Talk.
California Chapter State Conference
October 12th, 2014
Flamingo Resort, Santa Rosa, Ca.
2014 Exhibitor Contract
---
Michigan Chapter
Michigan Spring Conference and Trade show
May 4th, 2014
River Casino and Resort in Manistee Michigan
"Coping with Changes in Food Service for the Future"
Agenda
Attendee Registration
Vendor Registration
---
Industry Calendar: 2014
---
Industry Calendar: 2015