Conferences and Events

Calendar view
ACFSA events:
ACFSA 2015 Annual International Conference
August 23rd-27th, 2015
Niagara Falls, New York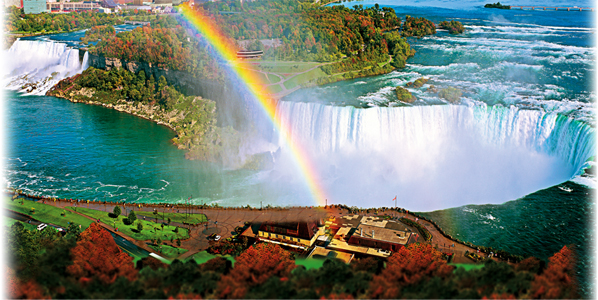 ---
ACFSA Chapter events:
California Chapter
California Chapter meeting
January 14th, 2015
Pitchess Detention Center's Cedar Lodge
29300 the Old Rd. Castaic, CA 91384
Driving Directions
Security Form
Chapter Meeting and Training Seminar, and you are invited!!!
---
Virginia Chapter
ACFSA Region I & ANFP VA Conference
March 6th-8th, 2015
Carousel Hotel
Ocean City, Maryland
Save The Date
Registration Form
Agenda
---
Industry Calendar: 2014
---
Industry Calendar: 2015